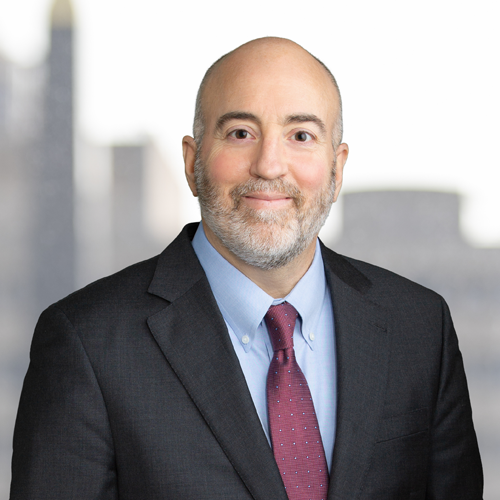 About Kenneth
An Attorney Consultant with more than 25 years of regulatory compliance experience, Ken Zeko leads Hall Render Advisory Services' Coding Compliance service line. Ken's national practice consists of assisting clients with compliance program assessments, risk assessments, investigations, coding compliance engagements, self-disclosures, physician arrangements reviews, Independent Review Organization (IRO) engagements and Corporate Integrity Agreement- related (CIA) engagements.
Ken has performed over 70 compliance program assessments and has managed hundreds of coding compliance engagements for public hospitals, academic medical centers, integrated health systems, community hospitals, pediatric hospitals, medical device companies, payors, dialysis providers, physician practices and post-acute care providers.
Ken and his Coding Compliance team work with external counsel, in-house counsel, compliance departments, revenue cycle management and internal audit departments to investigate, identify and mitigate False Claims Act, Stark Law and Anti-Kickback Statute risks. Ken and his team create and conduct risk-based auditing and monitoring plans for health care entities across the country.
Prior to becoming a consultant and joining Hall Render Advisory Services, Ken served as an attorney for the Social Security Administration's Office of Hearings and Appeals and worked at a large academic medical center. Ken relies on his past work experience, along with his relationships within the industry and his understanding of corporate governance, to provide trusted counsel to a broad range of health care entities.
Ken is Certified in Healthcare Compliance and is an active member of the Health Care Compliance Association (HCCA). He chairs the HCCA's Southwest Regional Conference Planning Committee and serves as faculty for the HCCA Compliance Academies. Additionally, he has chaired a site-based decision-making committee at a Dallas elementary school for more than 10 years. Ken lives in Dallas with his wife and two children. In his free time, he enjoys fishing and spending time with his family.
EDUCATION
University of Oklahoma, B.A.  - 1989
University of Oklahoma College of Law, J.D. - 1992
memberships
State Bar of Oklahoma
Oklahoma Bar Association - Health Law Section
Health Care Compliance Association