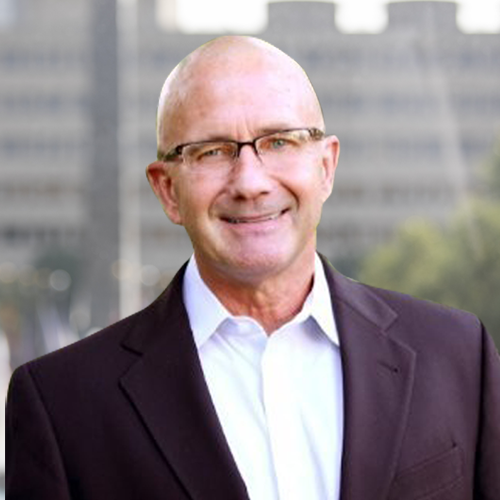 Mark W. Reifsteck
Advisor
Office Locations
About Mark
Mark Reifsteck is an experienced health care executive with expertise in health care systems and hospital strategy, operations consulting, leadership, executive mentoring and coaching. Mark provides clients with guidance and support in the areas of Health Care Provider Compliance Consulting, Reimbursement/Health Care System Structure Consulting and Strategic & Financial Consulting. 
In addition to his professional experience, Mark is an active member of several organizations, including Bethesda Health Group, the Washington University Olin School of Business Alumni Board, the Washington University Institute of Public Health National Advisory Council and the American College of Healthcare Executives, where he is a Lifetime Fellow. 
Mark's extensive experience and leadership in the health care industry make him a valuable addition to the team at Hall Render Advisory Services. He brings a wealth of knowledge to his role and is well equipped to guide and support clients as they navigate the complex landscape of health care compliance, reimbursement and financial strategy. 
EDUCATION
Cardinal Glennon College, Archdiocesan Catholic Seminary, B.A. - 1977; Washington School of Medicine, MHA - 1983
memberships
Bathesda Health Group
Washington University, Olin School of Business Alumni Board Member
Washington University, Institute of Public Health Advisory Council
American College of Healthcare Executives, LFACHE