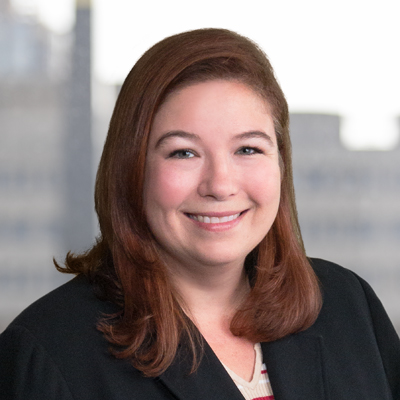 About Delena
Delena Howard serves as an advisor with Hall Render's Coding Compliance service line. With more than 25 years of experience in health care documentation and revenue cycles, Delena possesses a deep understanding of the intricacies of health care coding compliance and documentation.
Delena regularly performs coding, billing and revenue cycle reviews to ensure accuracy and compliance for clients. Working with hospital systems and physician practices of all sizes, these reviews have included evaluation and management, inpatient and outpatient ambulatory services. Additionally, Delena has worked on Corporate Integrity Agreements and self-disclosure projects, as well as performing as an expert witness in criminal fraud defense.
Delena has extensive experience in the following sub-specialty areas of coding compliance:
Professional Fee E/M with the following specialty areas (General Practitioner, Pediatric, Cardiology, Oncology, Pain Management, Orthopedics, NICU/PICU, Neuro, Urology, Sleep Medicine, Pulmonology, Infectious Disease, OB/GYN )
Hyperbaric Oxygen Therapy (HBOT)
ED Facility E/M
Chemotherapy/Infusion Therapy
Research
Physicians at Teaching Hospitals (PATH)
Shared/Split Billing
Incident-To Billing
Dialysis
Radiology
Laboratory
Delena has received Certified Coding Specialist (CCS), Certified Coding Specialist – Physician (CCS-P), Certified Outpatient Coder (COC) and Certified Professional Coder (CPC) certifications from the American Academy of Professional Coders and the American Health Information Management Association. Delena lives in Jacksonville, Florida with her husband and their three sons, two dogs and three cats. In her free time, she enjoys going to the beach, reading and spending time in nature.
EDUCATION
University of Florida, B.A. - 1995
memberships
American Academy of Professional Coders
American Health Information Management Association
Credentials
Certified Professional Coder
Certified Outpatient Coder
Certified Coding Specialist
Certified Coding Specialist – Physician