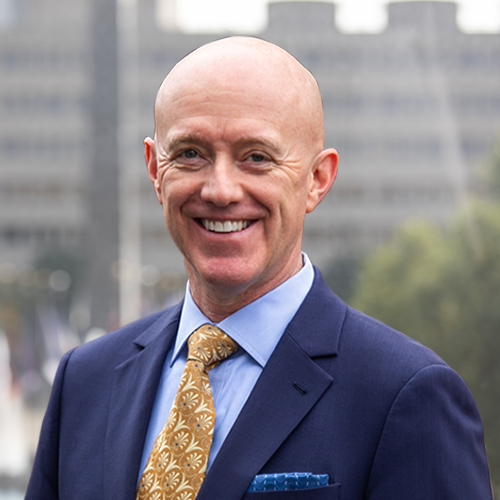 James L. Burke
Principal Advisor
Phone: (618) 222-1000 | Fax: (317) 633-4878
Office Locations
About James
With years of legal, financial and operations experience in health care, Jim Burke advises clients, including some of the nation's largest hospitals, health care systems and physician practices, on strategic and financial consulting matters. He assists them in developing groundbreaking revenue strategies that succeed through physician-led innovations in care delivery, as well as by leveraging enterprise data to improve the overall health of patients.
By making use of the new Value-Based Enterprise framework from CMS and OIG, Jim helps hospitals and physicians reimagine their role in the rapidly changing health care economy. By developing new hospital revenue strategies and new physician compensation models that create higher pay for value, Jim helps clients answer the question, "How do we shift from being paid to care for the sick, to instead being paid for keeping patients healthy?"
Prior to joining Hall Render Advisory Services, Jim gained valuable experience in various leadership roles within the health care industry, developing a niche in faith-based organizations. Over a 15-year period, he served as Division Vice-President of Legal Services & Business Development, as Regional General Counsel and as CAO/COO & General Counsel for multiple Catholic health care systems throughout the Midwest. Early in his career, Jim gained leadership experience by serving as an Enlisted Marine, an Officer of Marines and as a Marine Judge Advocate.
EDUCATION
Quincy University, B.A. - 1991
University of Notre Dame Law School, J.D. - 1994
Washington University in St. Louis, MBA - 2006
Saint Louis University School of Law, LL.M. in Health Law - 2011
memberships
Attorney at Law, Illinois - 1994
Certified Public Accountant, Illinois – 1999
American Health Law Association
Healthcare Financial Management Association
American College of Healthcare Executives